Staff
Women's Ministry is women walking with women. It's finding your place in the Body of the Church. It's creating a support system and belonging. Let us help show you all the ways you can belong.
Connect With Us
If you're currently holding or leading a prayer group, Bible study, community group, etc that we might not be aware of, please reach out to us so we can update a master list of opportunities for women here at Wildwood. Click the button below to contact Meagan Dobert!
Upcoming Events
Spring Bible Study- Psalms
Precept Bible Study
Hebrews Bible Study
Join us for a study of the book of Hebrews! Hebrews is a letter that focuses on Christ and the Cross. We will be exploring who Christ is and what He has done on our behalf out of His great and merciful love towards us. This study begins on Thurs, Jan 12th from 9:30-11:00 am in the Library.
R.E.S.T. Group
R.E.S.T. meets on the 2nd and 4th Saturday of the month from 10 am-12 pm in the Bridal Room. Sometimes it's a co-ed group.
Coffee and Conversations
Join us for coffee and conversations for international women at DeeDee Myers' home! This group meets on the second and fourth Friday of each month from 10:30-12 pm. Spring dates: Jan 13, Jan 27, Feb 10, Feb 24, Mar 10, Mar 24, Apr 14, Apr 28, and May 12. Please contact DeeDee at 850-509-2195 for more info! Please note that no childcare is provided.
More Events Coming Up Soon
Open to all friends and members of Wildwood - the more the merrier!
Bunco Night- Tues, April 18, 7-9 pm
Spiritual Gifts Seminar- April 11 and 18, 9-11 am
Mommy and Me Cookie Decorating Class- May 2, 6-8 pm at Northside Community Center; Registration and more details are coming soon!
Stay tuned for more details as these events get closer!
Shepherdess Ministry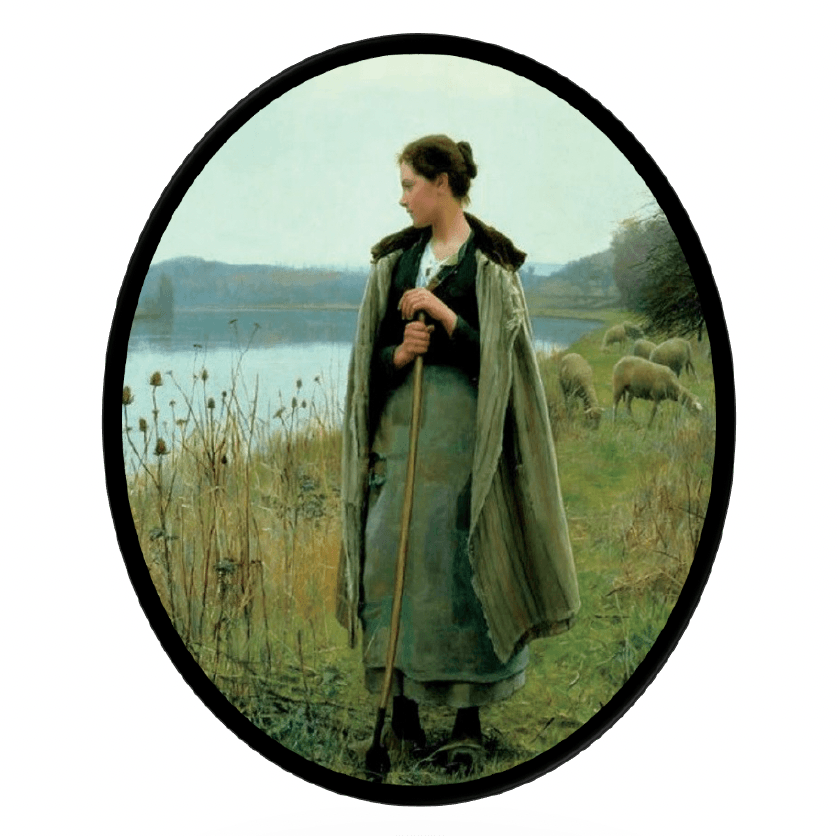 "He will lead His flock like a Shepherd. He will carry the lambs in His arms, holding them close to His heart. He will gently lead the mother sheep with their young." -Isaiah 40:11 (NLT)
The purpose of the ministry is to stand alongside women in need within our church body. We do this by listening and encouraging women through scriptural truths in a manner which is pleasing and honoring to the Lord Jesus Christ.
The Shepherdess ministry model was first developed at Christ Covenant Church in Matthews, North Carolina, and made available through the Committee on Discipleship Ministries by the Presbyterian Church in America (CDM-PCA).
With the support of Wildwood's pastors and elders, a shepherdess ministry was pursued and shepherdesses began a year of praying and training in July 2021.
To reach out to this ministry and explore the possibility of a Shepherdess journeying with you, please contact us at 850-894-1400 or email the ministry at [email protected].