Women's Ministry is women walking with women. It's finding your place in the Body of the Church. It's creating a support system and belonging. Let us help show you all the ways you can belong.
Connect With Us
If you're currently holding or leading a prayer group, Bible study, community group, etc that we might not be aware of, please reach out to us so we can update a master list of opportunities for women here at Wildwood. Click the button below to contact Meagan Dobert!
Upcoming Events
Summer Bunco Night
Thurs, Aug 11 from 7-9 pm at the Northside Community Center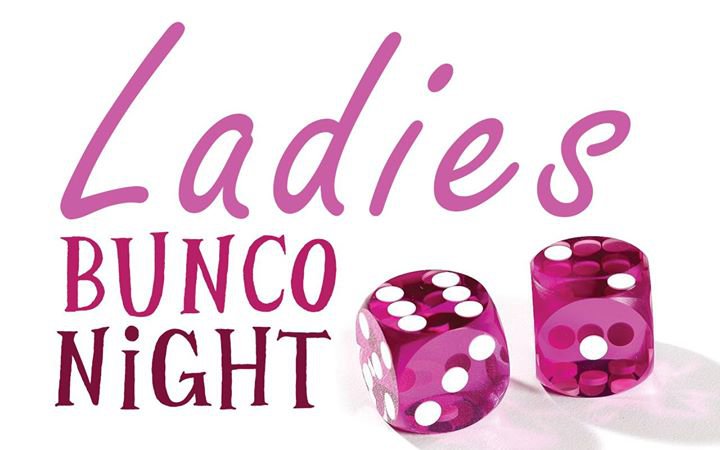 Summer Book Clubs (specifically for women)
Plan To Grow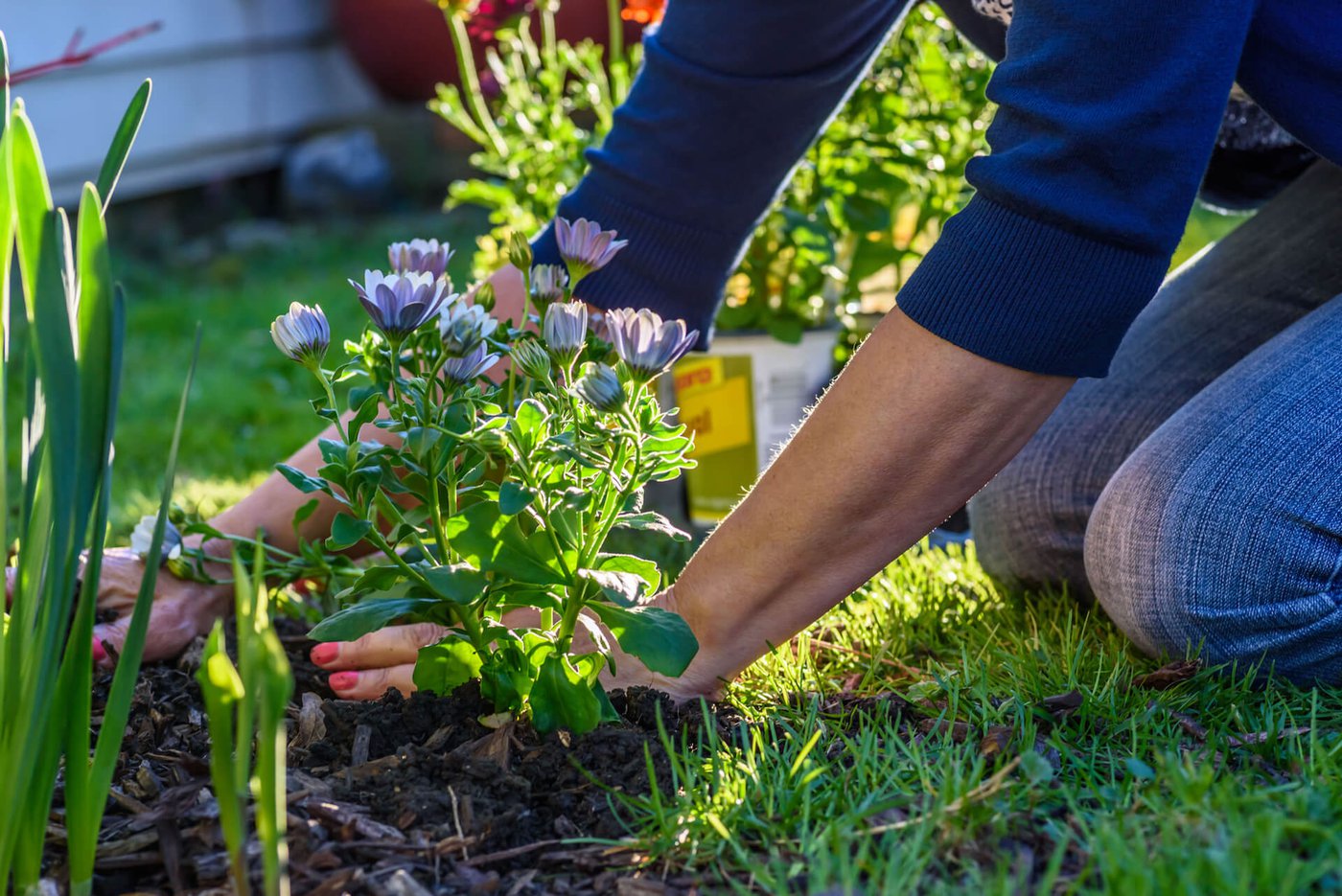 Summertime is right around the corner. With it brings a whole different lifestyle than the fall.
So how do we make sure we stay grounded in our faith? That we stay rooted and connected?
Before the summer takes over - let's take a minute to be intentional. And sometimes, that means a plan to grow.
Click the button below to download our Summer Plan to Grow!
Fall Bible Study- Proverbs
This fall, we'll be studying the book of Proverbs on Tuesday mornings from Sept-Nov at 9-11 am! Childcare is provided. Stay tuned for registration!
There is also a class led by Sallie Powell on Sunday mornings at 11 am.
"The book of Proverbs shows us how to live God's way in God's world. It presses us not just to behave rightly but to believe rightly, training us in the fear of the Lord and pointing us to the path of godly wisdom." -The Village Church
This study lasts for 11 weeks and requires 1–2 hours of homework per week.
Genesis Bible Study
Joyce Broeseker is leading a study on Genesis 1-3. More details are coming soon!
Shepherdess- Care and Crisis Ministry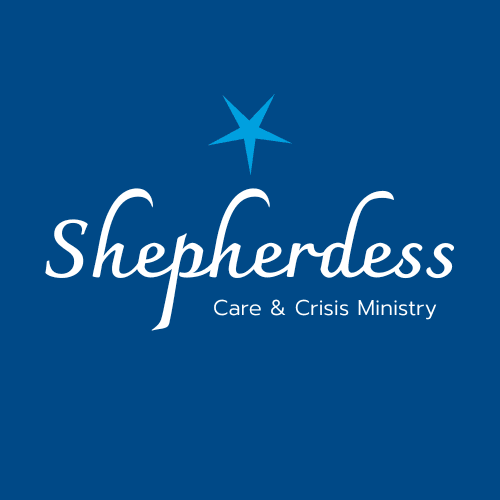 Staff
Meagan Dobert- women's ministry coordinator