Season 2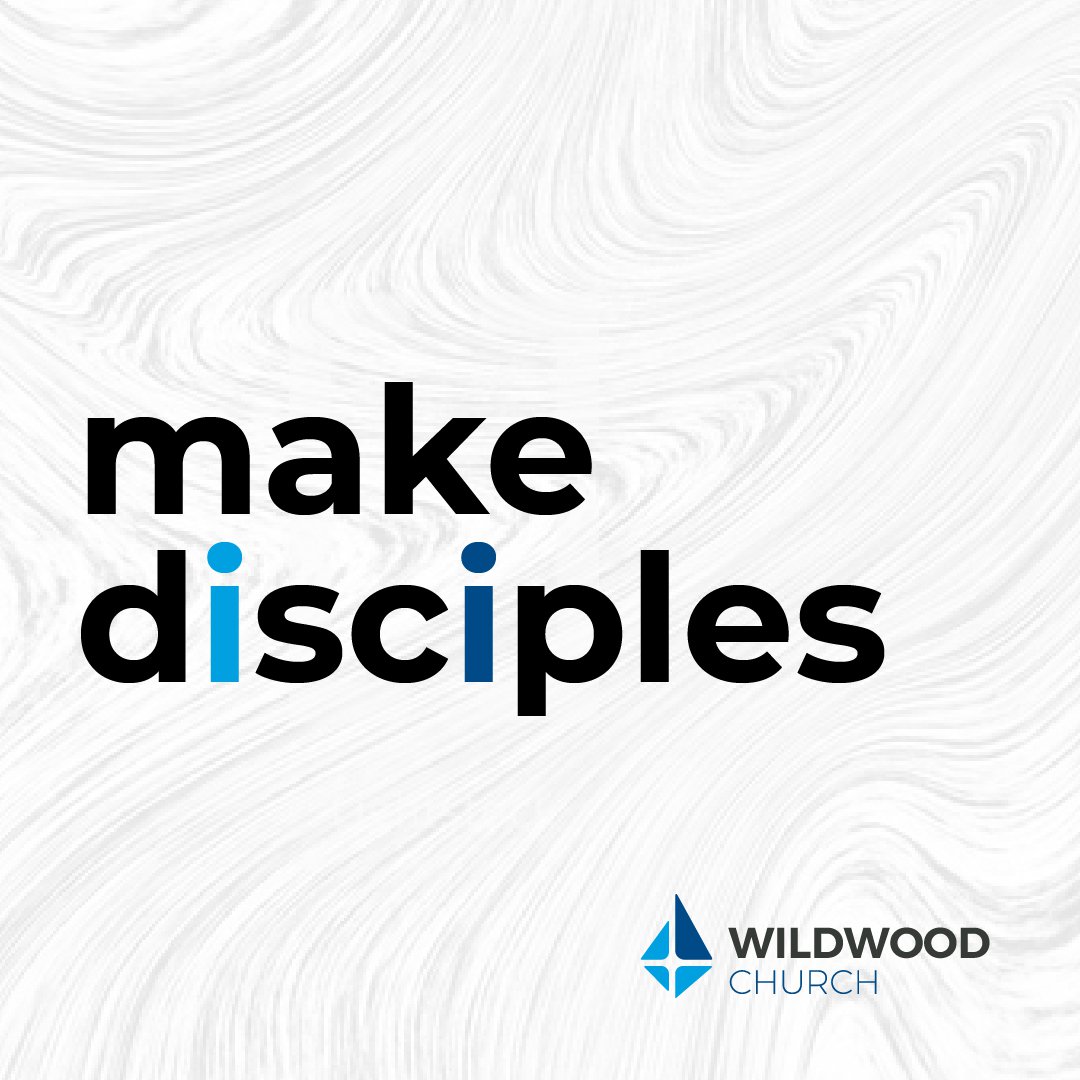 The Make Disciples Podcast is a short, weekly podcast designed to encourage and equip you in your Christian walk.
Each week, we will discuss ideas and resources, both timely and timeless, that will aid you as you follow Jesus.
During this 11-week season, we will talk about the mission and vision of Wildwood Church as well as the role these goals play in our Christian lives.
This spring, our church is finishing up a study through the book of Acts. We will devote time to answering some questions and discussing the main takeaways from Acts.
Listen now on Apple Podcasts and Spotify. Also, check out season 1 too!