Our pastors are teaching elders in our church family responsible for instructing us in both knowing and living the truth of God's Word.
David McNeely
Senior Pastor
Bob Evans
Congregational Care Pastor
Todd Veleber
Student Pastor
Eric Ryan
Leadership Development Pastor
Our church staff are responsible for the weekly administrative and ministry operations.
Wildwood Preschool Director
Facilities Assistant Manager
Jennifer Della Universita
Administrative Assistant to Pastors
Women's Discipleship Director
Nursery & Preschool Coordinator
Assimilation & Discipleship Intern
There are two kinds of elders: teaching and ruling. The elders make up our local governing body, called the Session. The elders are responsible for the spiritual leadership and care of our church family.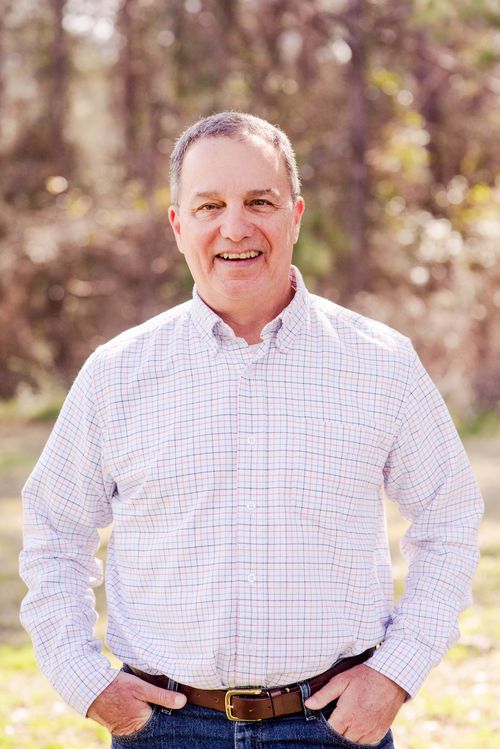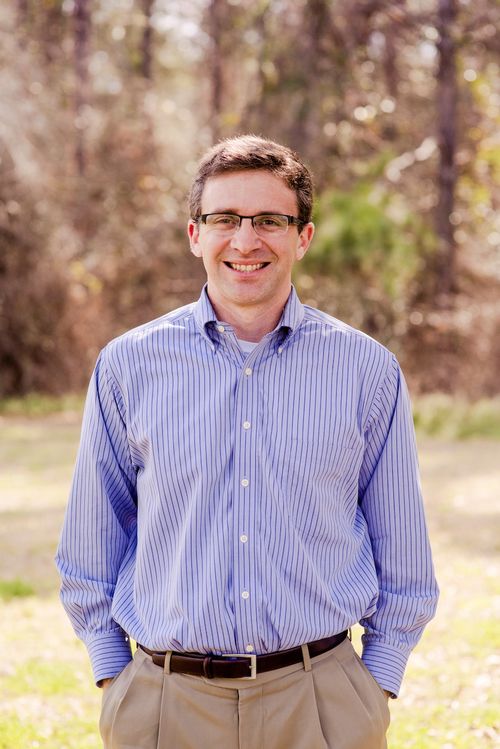 The deacons (collectively known as the "Diaconate") are responsible for serving physical needs within the church family, particularly those facing challenges beyond what they can handle on their own.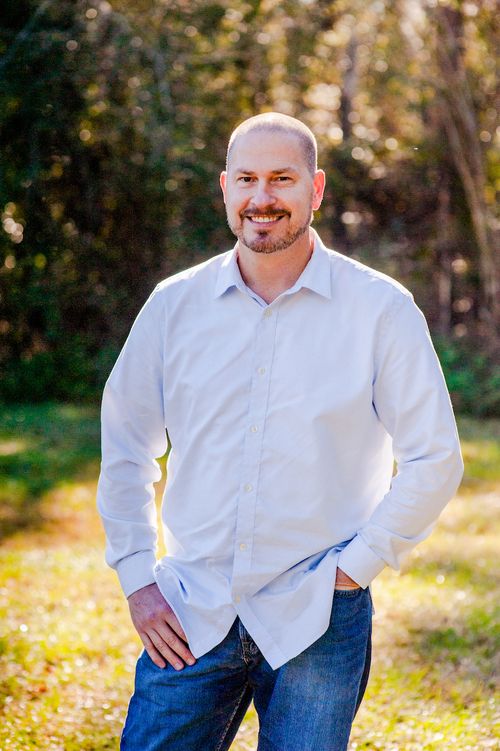 Not pictured:

Jim McKee
Curt Mills
Brian Zettle