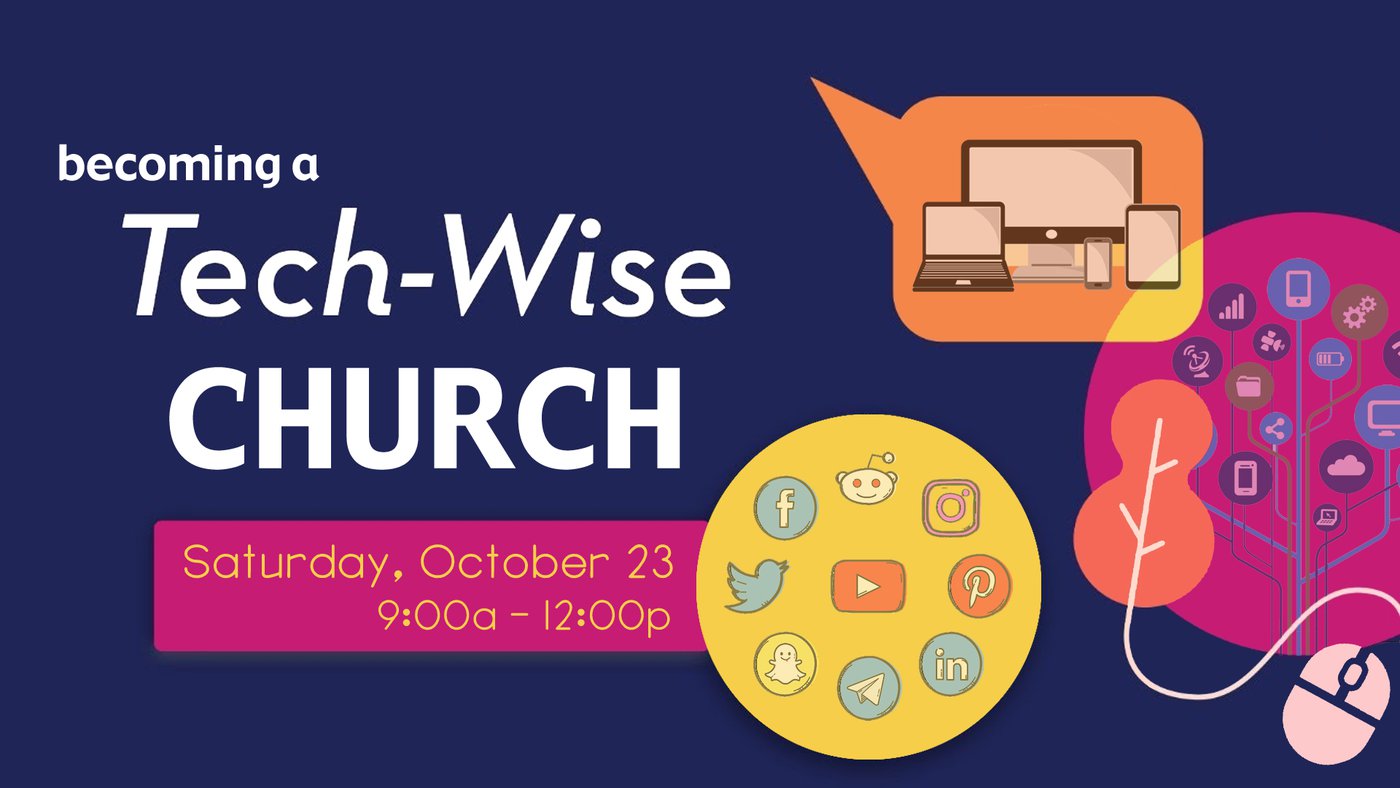 Sat, Oct 23 from 9 am - 12 pm
The technology that fills our lives can steal our life right out from under us if we allow our lives to be run by the devices upon which we depend. Join us for this seminar on how to reclaim the formative nature of our spaces. You will learn to use technology intentionally with your family, work, and church in ways that bring you more of the life that truly is life.
At this seminar, you'll learn about:
The purpose of technology
How to flourish in a technology-driven world
How to use technology well in the church
Healthy practices in media choices within the church
FAQs
Who is this seminar for?
Discovering Christ-honoring, life-affirming relationships with technology is important for anyone who uses technology. That's everyone! Whether you are eight or eighty, this conference is for you. This conference will be especially helpful for parents seeking to instill healthy technology habits in their children.
Where will this seminar be held?
The seminar will take place in the Sanctuary, with plans to live stream it through the Wildwood Church YouTube page.
Will childcare be available?
Childcare is available for toddlers (birth-4) with advance registration.