Shepherdess Ministry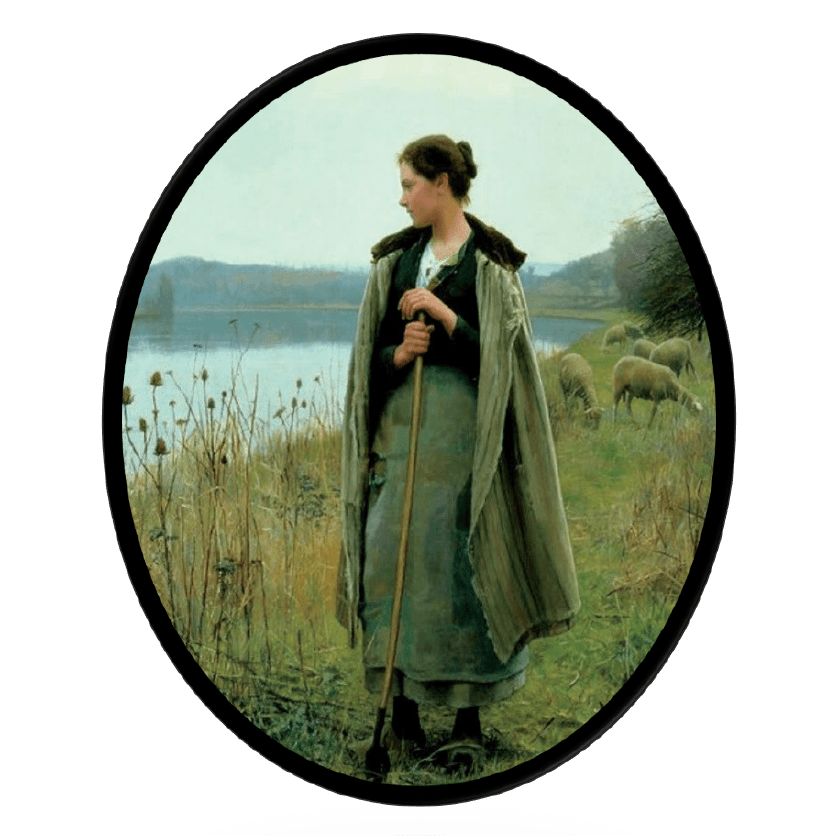 "He will lead His flock like a Shepherd. He will carry the lambs in His arms, holding them close to His heart. He will gently lead the mother sheep with their young." -Isaiah 40:11 (NLT)
The purpose of the ministry is to stand alongside women in need within our church body. We do this by listening and encouraging women through scriptural truths in a manner which is pleasing and honoring to the Lord Jesus Christ.
The Shepherdess ministry model was first developed at Christ Covenant Church in Matthews, North Carolina, and made available through the Committee on Discipleship Ministries by the Presbyterian Church in America (CDM-PCA).
With the support of Wildwood's pastors and elders, a shepherdess ministry was pursued and shepherdesses began a year of praying and training in July 2021.
To reach out to this ministry and explore the possibility of a Shepherdess journeying with you, please contact us at 850-894-1400 or email the ministry at [email protected].