Do you have a passion to come alongside families who are in crisis? Safe Families creates an extended family-like support system for vulnerable families right here in Tallahassee. When a crisis strikes, many of us rely on relatives and friends for support. But for some parents, this is not an option. They have no one to call. You can be a solution to that problem.
Safe Families hosts children and supports parents facing a crisis so they can get back on their feet. Whenever possible, Safe Families seeks to intervene before Foster Care. Safe Families are a community of devoted volunteers who are motivated by faith to keep children safe and keep families together.
There are many different entry points into the Safe Families community where you can be trained and serve:
Be a Host Family: voluntarily host children in your home on a temporary basis.
Be a Family Friend: encourage and support host families and families in need.
Be a Resource Friend: provide good and services to families in need.
Be a Family Coach: help families reach their goal and provide encouragement to host families.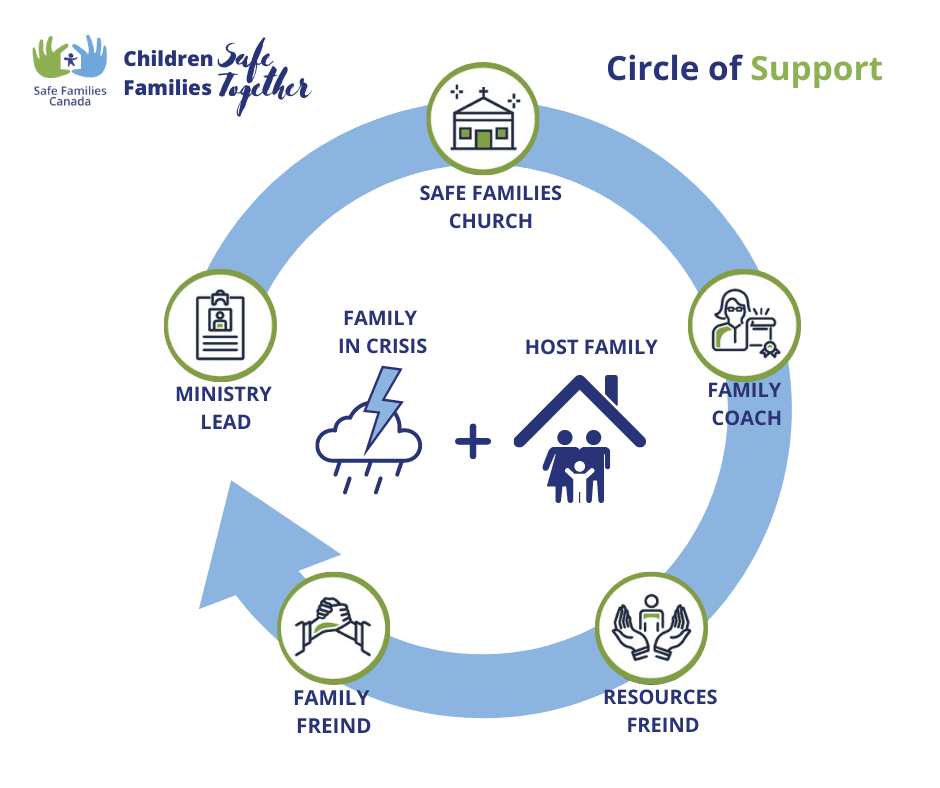 Interested in learning more? Email [email protected].