Get to know Mark Khandjian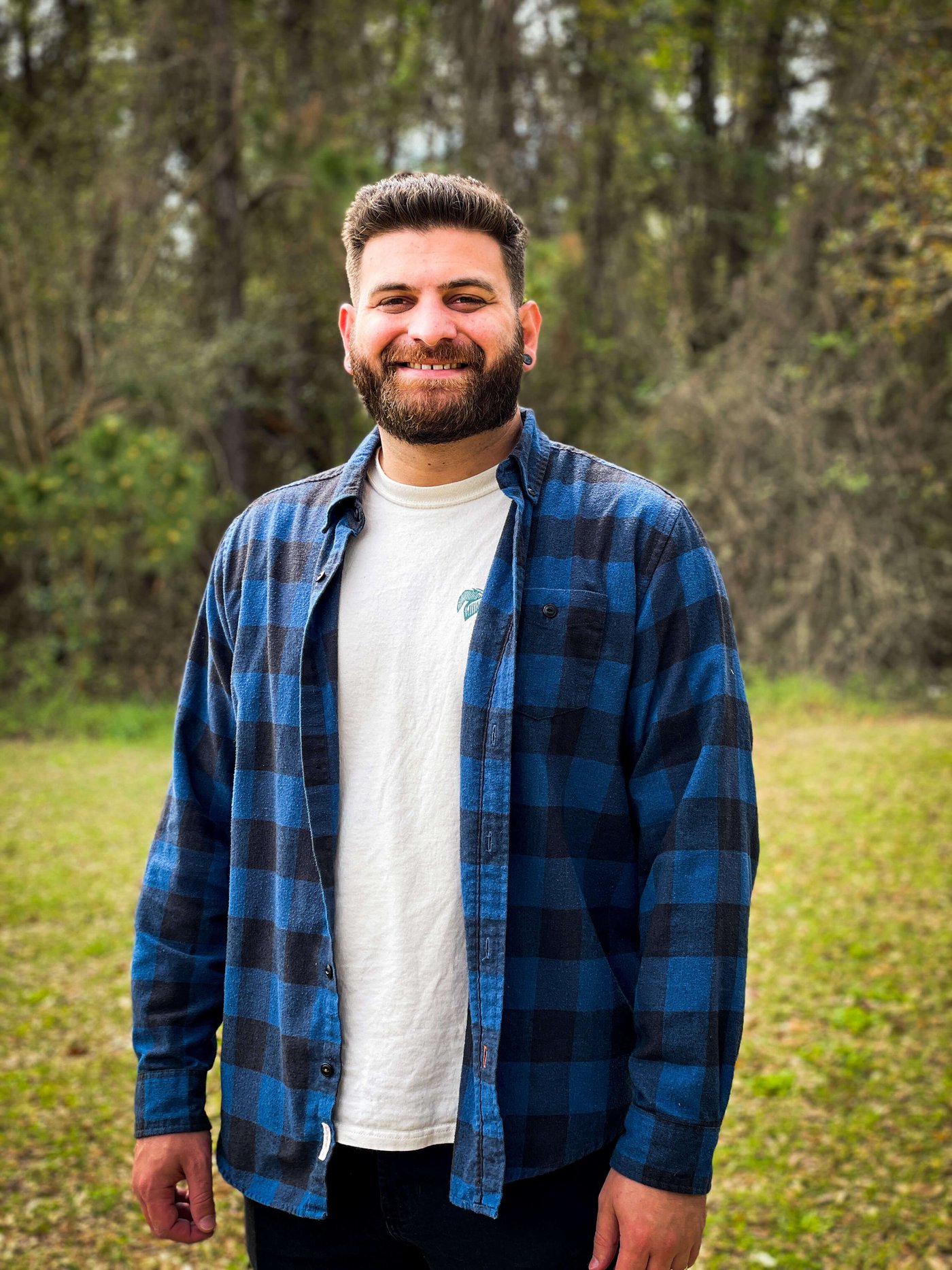 Mark grew up right here in Tallahassee, FL, and attended Wildwood Church. His uncle, Mike Khandjian, pastored here before Bob Evans.
Mark attended Community Christian School (CCS) in Tallahassee for his elementary and middle school years. He left CCS to go to Chiles for high school.
Todd Veleber was Mark's student pastor during these middle and high school years.
"In my eyes Todd is a legend," says Mark, looking back on his years in Wildwood Students. "He's an all-time great. I recall quite a few times when I needed to talk to somebody and Todd was right there. He made time for me. He made time for other students. I think everybody, whether you're working in a secular environment or in ministry, could fill an empty notepad with the wisdom that Todd carries..."
After high school, Mark attended Tallahassee Community College and ended up moving out to California for Calvary Chapel Bible College in 2015.
Upon finishing, he moved back to Tallahassee in 2017.
Shortly after that, he got involved with the Student Ministry at Wildwood and served in the summer of 2019.
In 2021, Mark assumed the role of Students Director at Wildwood as Todd Veleber became the Outreach Pastor for Wildwood.
When asked what he's most excited about doing at Wildwood as Students Director, Mark responds:
"Well, aside from trying to get better at this new game called '9 Square' that the students love to play, I'm excited to be there for the students. I'm excited to be a part of their lives and help create fun memories for them while they're growing in their relationship with Jesus. All I have are great memories from Wildwood's youth when I was a student. Here I am in 2021—it's crazy how God works."
So what about his last name?
"I genuinely do get a kick out of explaining my last name to people. I am Armenian and that is where my name comes from, Armenia."
Contact Mark at [email protected].
Click here to visit our Students page.