Check out the Deacon Nominees below
These men have been nominated to serve as Deacons. We'll be electing them at the Congregational Meeting on Sun, Oct 31, after both services.
Trey Dirks
Trey and his wife Cassie have attended Wildwood since 2010 and are a part of the Burton small group. They have three daughters: Kaylyn (18 yr old), Ashton (11 yr old), and Delaney (7 yr old). Trey works for a national financial services company focused on product management and technology, and Cassie is a stay-at-home mom volunteering in several community groups. The Dirks enjoy traveling, spending time outdoors with friends and family, and anywhere near the water!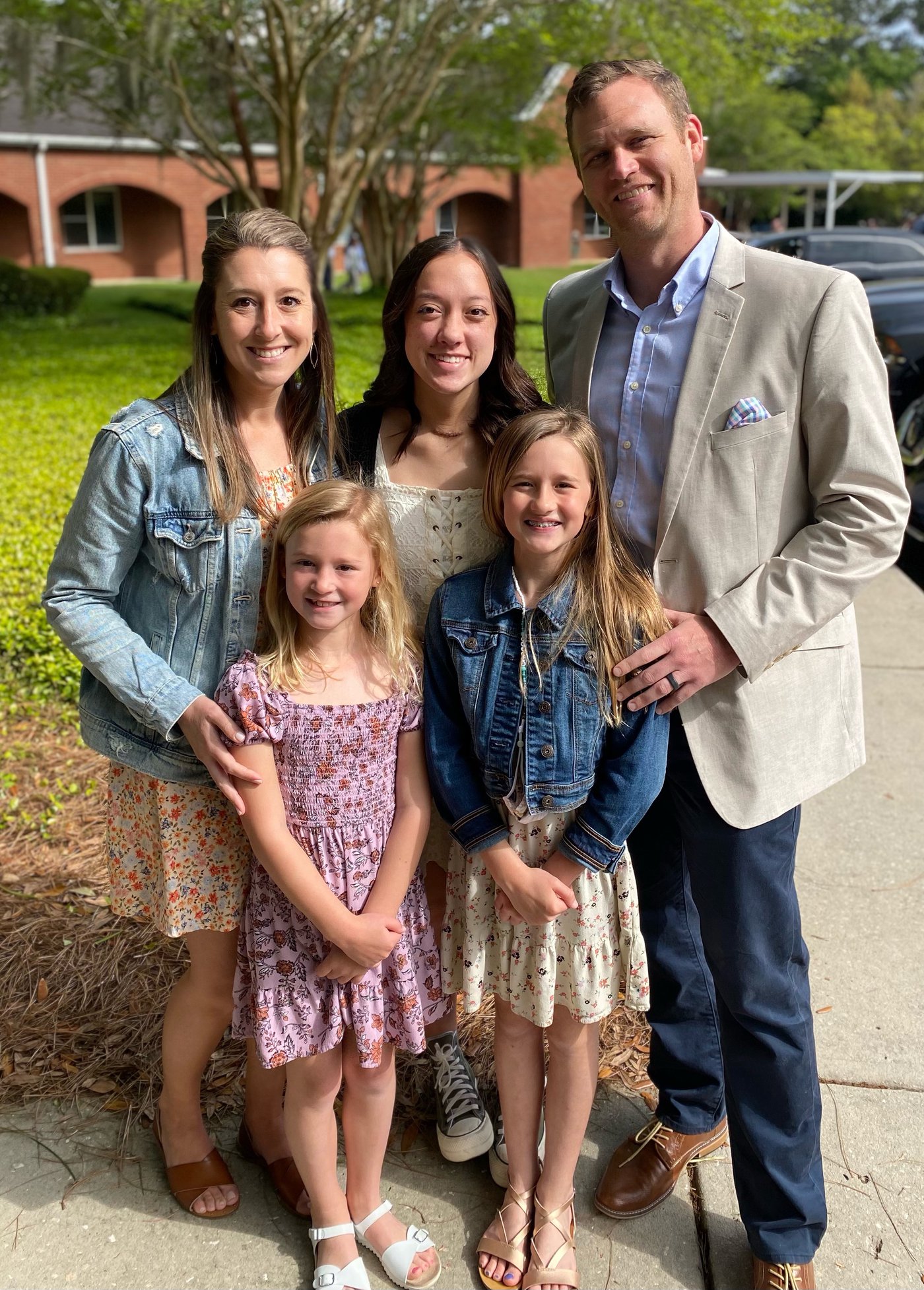 Brian Haywood
Brian and Megan met while working at Red Lobster in Jonesboro, Ga. They have been married since 2009. They have three kids: Savannah (10 yr old), Scarlett (7 yr old), and Hudson (3 yr old). The Haywoods moved to Tallahassee in the fall of 2011 and became members of Wildwood in 2013. Brian was born in Augusta, GA, and received a BA at Augusta State University. Brian has worked for Darden Restaurants for 26 years and is currently working at Olive Garden. Megan is an RN at Big Bend Hospice. Brian enjoys kayaking, jogging, and being a dad. Brian and Megan's first date was to a Braves game, and they enjoy supporting the Yellow Jackets and the Seminoles.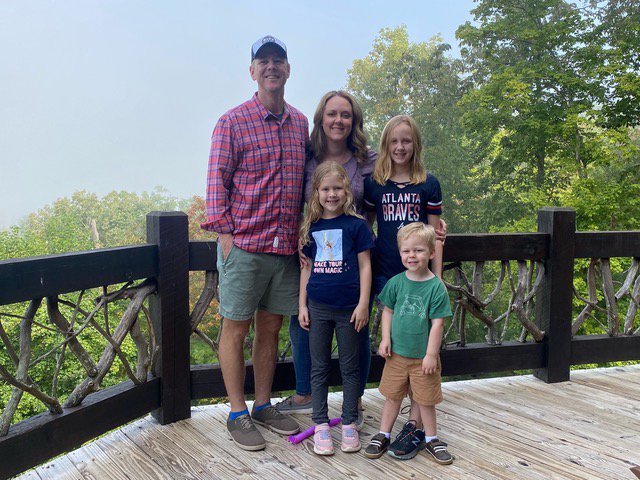 Matt Sapp
Matt and his wife Amanda are Tallahassee natives, having met at Cobb Middle School and have been together since their junior year at Lincoln High School. Their kids are Emeline (14 yr old) and Nolan (11 yr old). Matt is a residential and commercial remodeling contractor here in Tallahassee, and Amanda is a math teacher at Lincoln. They have been attending Wildwood since 2019. They enjoy camping with friends and spending time on their boat on Dog Island.