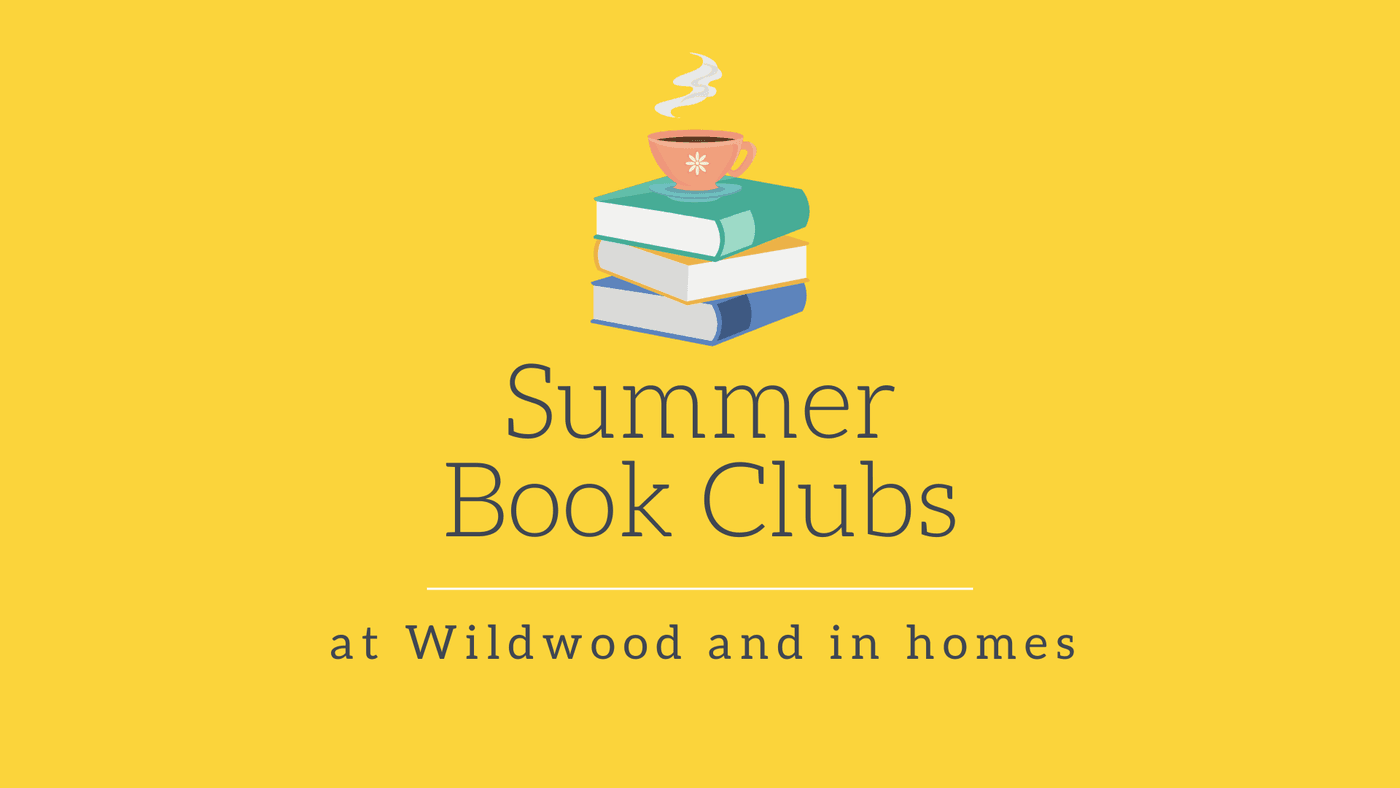 Looking for something different this summer? Join a book club!
Book clubs will be meeting on Sundays and throughout the week at Wildwood, in homes, and elsewhere. Most groups will kick off the first week of June. Men's, women's, and co-ed groups will be discussing books on prayer, apologetics, family habits, discipleship, evangelism, and more.
Click here to view a full list of current groups. If you see one that interests you, click on the group and select "join" (far right hand corner of your screen) to be added to the Book Club group.